We offer private lessons for individuals and groups throughout the year. These lessons are tailored to the athlete(s) goals.
The 2023 Privates lesson will start back up after October 15, 2023.  Stay tuned for our coaches' schedules.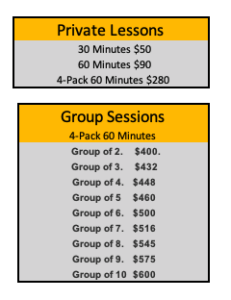 Reminders:  Private lessons are 1 on 1 for an hour. This can be split into 30 minutes of different skill work or just an hour of hitting.
1st to 8th Grade will be eligible for Private training. 
9th to 12th Grades will be eligible for only group training of 4 or more people